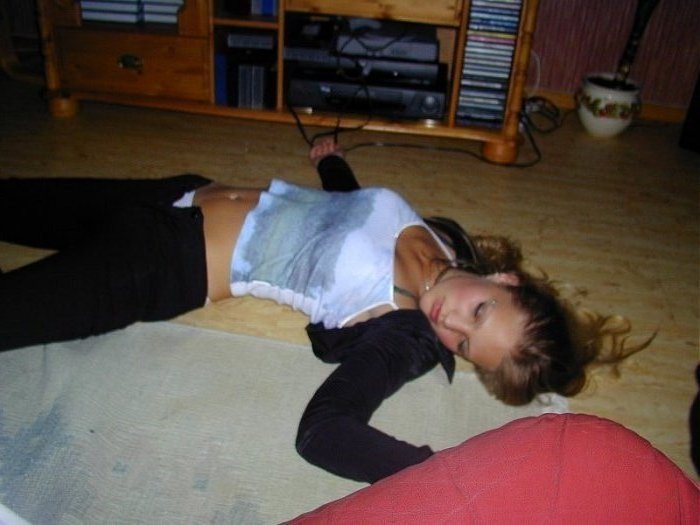 Each week
Ridebuyer
delves deep into the misunderstood, oft terrifying, world of American saloon-car racing known as NASCAR.
This week: Bank of America 500 (Chase round #5)
TV:
ABC 7:00pm EST (Saturday)
Distance:
334 laps/500 miles
Past winners: J. Gordon (10/07); K. Kahne (5/08).
*Headlocks, DDTs and why John McCain should shut up*
Everybody likes a good fight. The highlight of an evening highlighted with much drink is always the inevitable fight. The scene usually plays out in a similar way. Guy 'A,' we'll call him Derek, inadvertently bumps into Guy 'B's' girlfriend. (For the sake of story continuity, we'll call Guy 'B' Todd and his GF is certainly named either Katie or Sara. You pick.) Well, Todd took offense to way in which Derek came in contact with Katie or Sara. Derek did not say 'excuse me,' because he needed to meet up with his 'boys,' who were already 'posted up' at the bar, and in the middle of a heated game of Photo Hunt Penthouse on the MegaTouch. Todd asked Derek what his problem was. Derek tells Todd to "relax, bro." A drink gets tossed from someone. Much like the first shot at Lexington and Concord, nobody truly knows were the errant beverage originated. Regardless, the melee was on at that point. Derek and Todd grappled on the floor. Derek's 'boys' were unsuccessful in trying to break things up. Katie or Sara was in tears, the heel had broken on her cute new shoes, and her favorite Forever 21 dress was soaked with Coors Light.
Yes, fights rule.
Sports fights really rule.
Nothing brings excitement into the sports world like a good donnybrook or possibility of donnybrook. Look at the Red Sox-Rays series. The teams hate each other, the pitchers throw at everybody, and it's great.
NASCAR has attempted to clean up its image during the sport's renaissance since the collapse of Indy car racing. You can't have moonshiners and roughnecks represent your sport in this century. That just wouldn't be right. Or so was the thought. Remember when Las Vegas wanted people to think it was a family-friendly destination? That shit didn't work. Nobody wants their family to go to Vegas with them. Vegas is about gambling, hookers, drugs and booze. That is what makes Vegas cool. Same thing with NASCAR. NASCAR is about rednecks, wrecking and fistfights. That's the history of the sport. Well, NASCAR wants to be mid-90's Las Vegas. A family destination for all. Yet, in the end, fun for none.
Bucking the trend of sterility, "Hot" Carl Edwards and Kevin Harvick got
into a pushing match
this week at Lowe's Motor Speedway. Headlocks were involved. Sweet. It also appears that NASCAR is not planning to fine the drivers. Thank the lord. Note to NASCAR: Let the racers do their things. Fights are good. Embrace your roots.
Oh, there will be some McCains in Charlotte for the race. Great. Way to bring politics into a goddamned motor race. Not only will every other commercial be a political ad, now this? Shouldn't you be the fixing the economy or something.
Here is everything you need to know.
Starting lineup
Next race:
TUMS QuikPak 500 (
Martinsville Speedway
). Short track? I know not what you speak.